Broadband

Unlimited high speed internet for the whole family and devices

Starting from Rs. 500/- p.m.

Stronger WiMax

Our connections are available on super fast 5 Ghz Frequency

Installation Rs.2000/-

Multi-connections

Enjoy upto 10 devices connection in your home with our services.

With Plans from Rs.1800 p.m.
Peering

will delight you & your family
We providing super peering services to our customers which means you can download most of your favourite content with Ultra charge boosting speed with our CDN partners.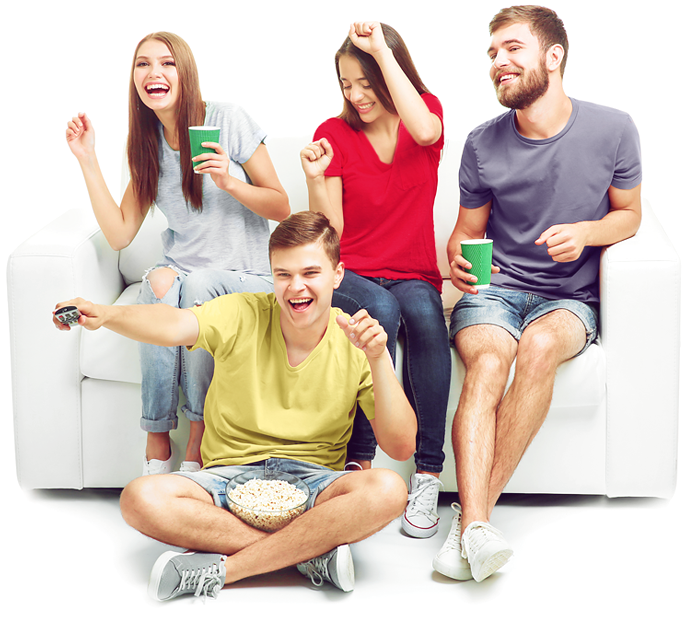 Super Fast Plans

Full HD Peering

Quality Devices

4K and 8K Quality*

Flexible Tariff Plans

Faster Support
Recharge Your Favourite plans with below tariff to choose from
Up to 10Mbps
CDN Peering services
WiFi router
Unlimited Bandwidth
Up to 15 Mbps
CDN Peering Services
WiFi router
Unlimited Bandwidth
popular
Internet + OTT
Entertainment
Up to 25 Mbps
CDN Peering
Netflix Subscription
Unlimited Bandwidth
Internet + IPTV
Premium Plan
Up to 50 Mbps
250+ channels
WiFi router and TV Box
Unlimited Bandwidth
Kenstar Broadband is my most trusted and reliable Internet services. The customer support is excellent and the services are very fast..
The broadband services provided by Kenstar works flawlessly. It never goes down! Superb!
Tried more than 4 broadband providers in Aurangabad, but now happy with Kenstar Internet. Speed is good and customer support is also nice.
I am using the internet services of Kenstar for my business and it is most consistent and stable. I highly recommend their services.
Peace of Mind & Fun
Now starts
Rs.599 per month
We give money back guarantee if you are not satisfied.
Free WiFi router included